Sunset Cinema: Lego Movie 2 - The Second Part
All Ages
Enjoy an after-hours movie experience under the stars. Light refreshments will be sold by the City's Youth Commission in support of their Community Service Scholarship. This event will be held outside behind Mission Branch Library.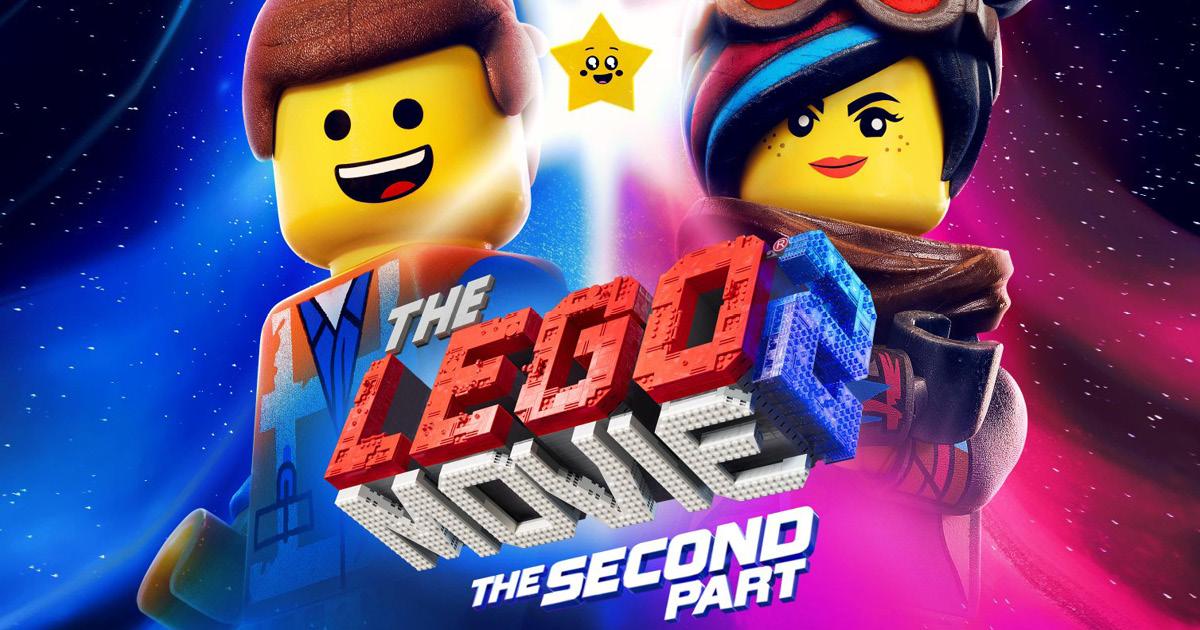 PG, 107 min, 2019

t's been five years since everything was awesome and the citizens are facing a huge new threat: Lego Duplo invaders from outer space, wrecking everything faster than they can rebuild.
This program may be moved inside to the Mission Library Community Room depending on the weather.
This program is presented by the City of Santa Clara Library and Parks and Recreation and made possible with support from the Santa Clara City Library Foundation & Friends.

Please call 408.615.3740 for more information.
Attention: You or your child's attendance at any Santa Clara City Library sponsored event constitutes your permission for photographs to be used for promotional purposes.
Return to full list >>