NORTHSIDE: Cubettos for Kids Session 1 (for Grades K-2)
Contact

Northside Branch Library Staff

Phone Number

(408) 615-5500
Cubetto is the friendly wooden robot that will teach your child the basics of computer programming through adventure and hands on play. Montessori approved learning device. Cubetto is an adorable wooden robot that moves seamlessly along any given path and uses a simple color and shape based learning interface. Parents will help guide their children and help teach how to make Cubetto move.
Eventbrite registration required
This program is for children in Kindergarten through second grade. The class size will start small and will be offered multiple times throughout the year.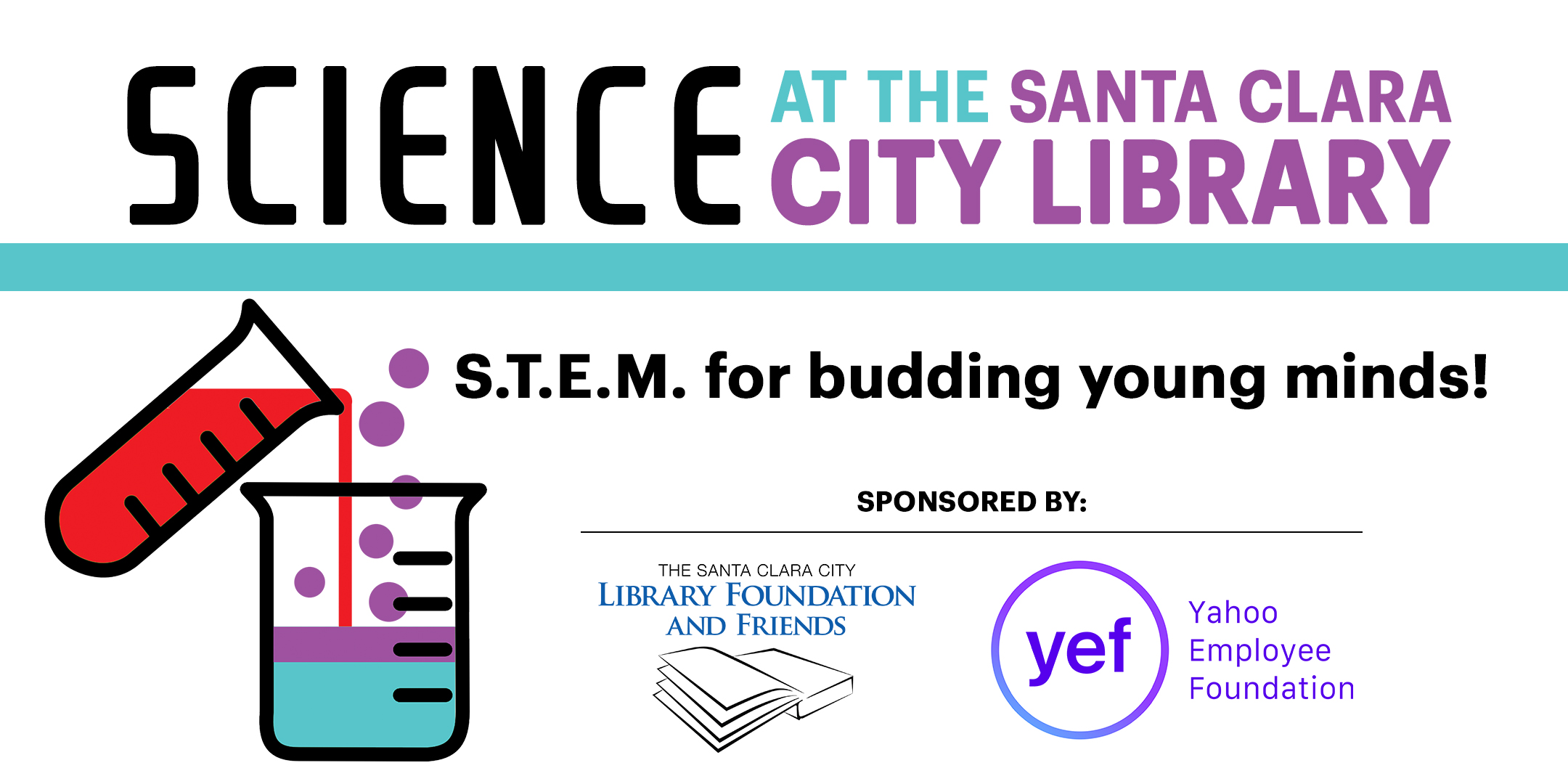 Return to full list >>