Teen Pride Movie: Geography Club
For Grades 7-12

Celebrate Pride Month with a free after-hours screening of Geography Club (PG-13) and stay to the end of the movie for a chance to win special prizes!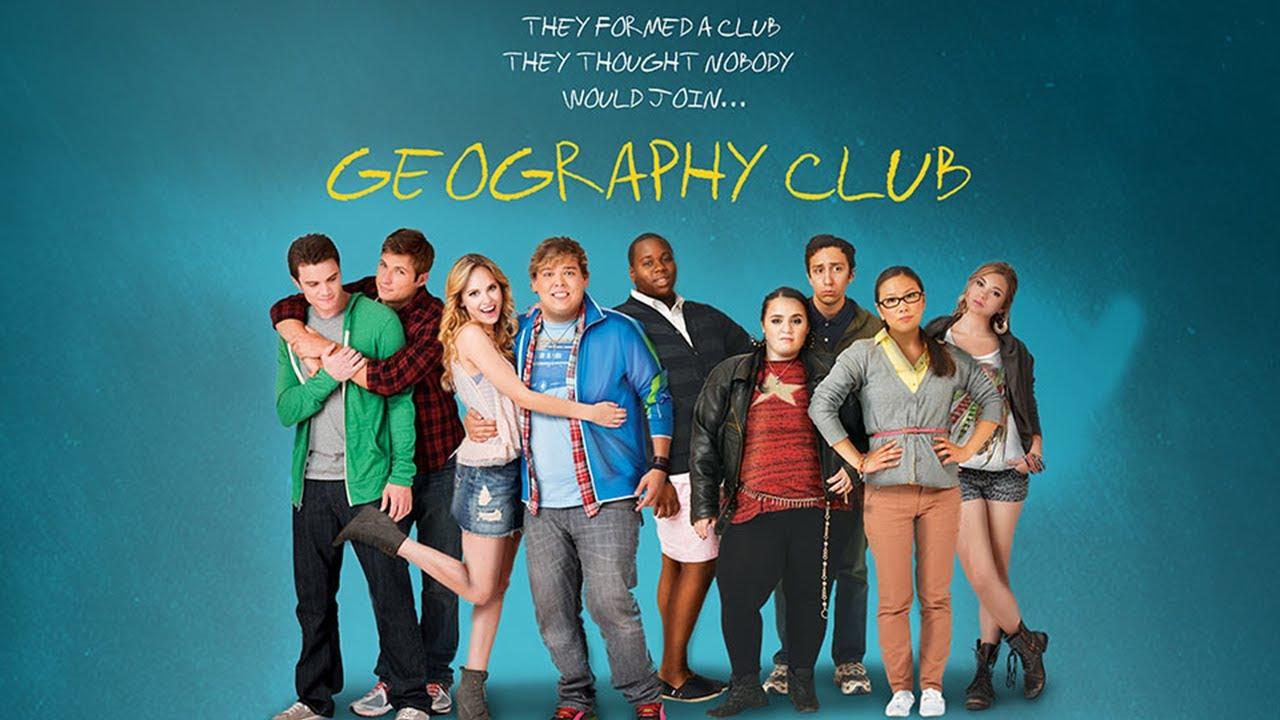 2014, PG-13, 84 min.
At Goodkind High School, a group of students with varying sexual orientations form an after-school club as a discreet way to share their feelings and experiences. Based on the novel Geography Club by Brent Hartinger.
Register here.
This program is a safe space for LGBTQ (lesbian, gay, bisexual, transgender, queer/questioning) teens and their allies.
Teen Pride Movie Night is part of a series of events commemorating LGBTQ Pride Month at the Santa Clara City Library and serves to honor and celebrate the diversity within our Santa Clara community.
This program is made possible with support from the Santa Clara City Library Foundation & Friends.
Attention Parents: Your teen's attendance at any Santa Clara City Library sponsored event constitutes your permission for their photograph to be used for promotional purposes.
Return to full list >>