A talk with Maribel Martinez, Director for the Office of LGBTQ Affairs
Maribel Maribel is currently the Director for the Office of LGBTQ Affairs for the County of Santa Clara and an advocate for the community.
The Santa Clara City Library is proud to present this talk with Maribel Martínez for our PRIDE celebrations this month. We are thrilled to discuss the pathways she took towards her community work, and the successes and difficulties that she has faced while achieving her goals. Please join us for this exciting online discussion!
Bio: Maribel Martínez, MA | Director | Pronouns: She / Her / Hers / Ella
Maribel Maribel has spent the last 20 years working with various nonprofits in Santa Clara County addressing issues ranging from education reform, community safety measures, social services, health care outreach, to public policy. For nine years, she served as the founding director of the Associated Students Cesar Chavez Community Action Center at San José State University creating interdisciplinary and innovative approaches to infusing social justice and service learning in the cocurricular experiences of students. Prior to that, she worked with organizations such as People Acting in Community Together, Catholic Charities, Somos Mayfair and the City of San José. She holds a BA in Political Science and Sociology, a graduate degree in Applied Anthropology. She holds certificates from the McCourt School of Public Policy from Georgetown University, Stanford University's Local Governance Summer Institute, The Panetta Institute for Public Policy, and the Harvard Kennedy School Executive Education Program.
My community bio is : about.me/maribelmatinez
Sign up to receive a ticket to this FREE event here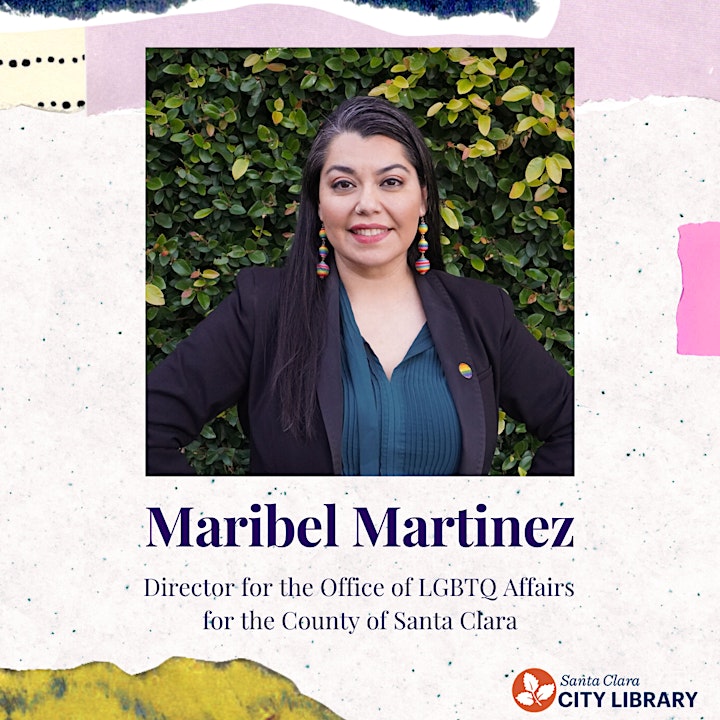 Return to full list >>